I've been off of work a whole, whole lot lately due to winter weather. This means that I am a) watching TV a whole lot, especially Bravo and b) reading the internet. A lot. So it should come as no surprise that I dreamed the following last night: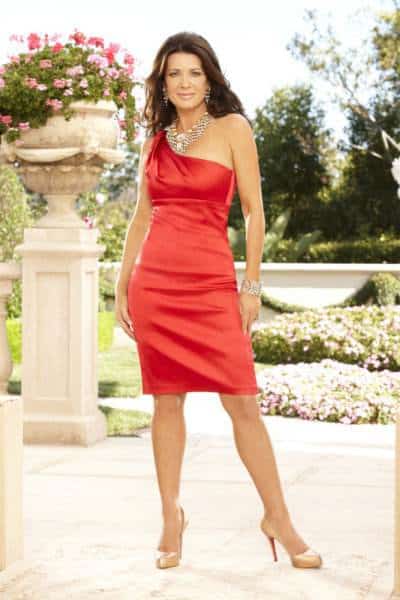 First, I was at
Lisa Vanderpump's
house, and you could see
The Pioneer Woman's
ranch across the way. A tornado came, but
Kyle Richards
refused to bring in her baby from the storm.
Then, I dreamed that I was bounty hunting with
Dog and Beth Chapman
, and we were in Alaska. While there, we found the church that
Finnskimo
attends and found all kinds of costumes she had made for a kid's play.
Finally, I dreamed that I was eating gourmet food at a ball field. I dreamed that because last night I watched "Top Chef" and it was food for Jimmy Fallon, and he loves baseball and it reminded me of that movie that he was in with Drew Barrymore.
This is all true. Not made up for entertainment's sake.
Time for Non-Mommy to go back to work. Or give up TV for Lent. Or stop taking melatonin to sleep at night. Or all three.